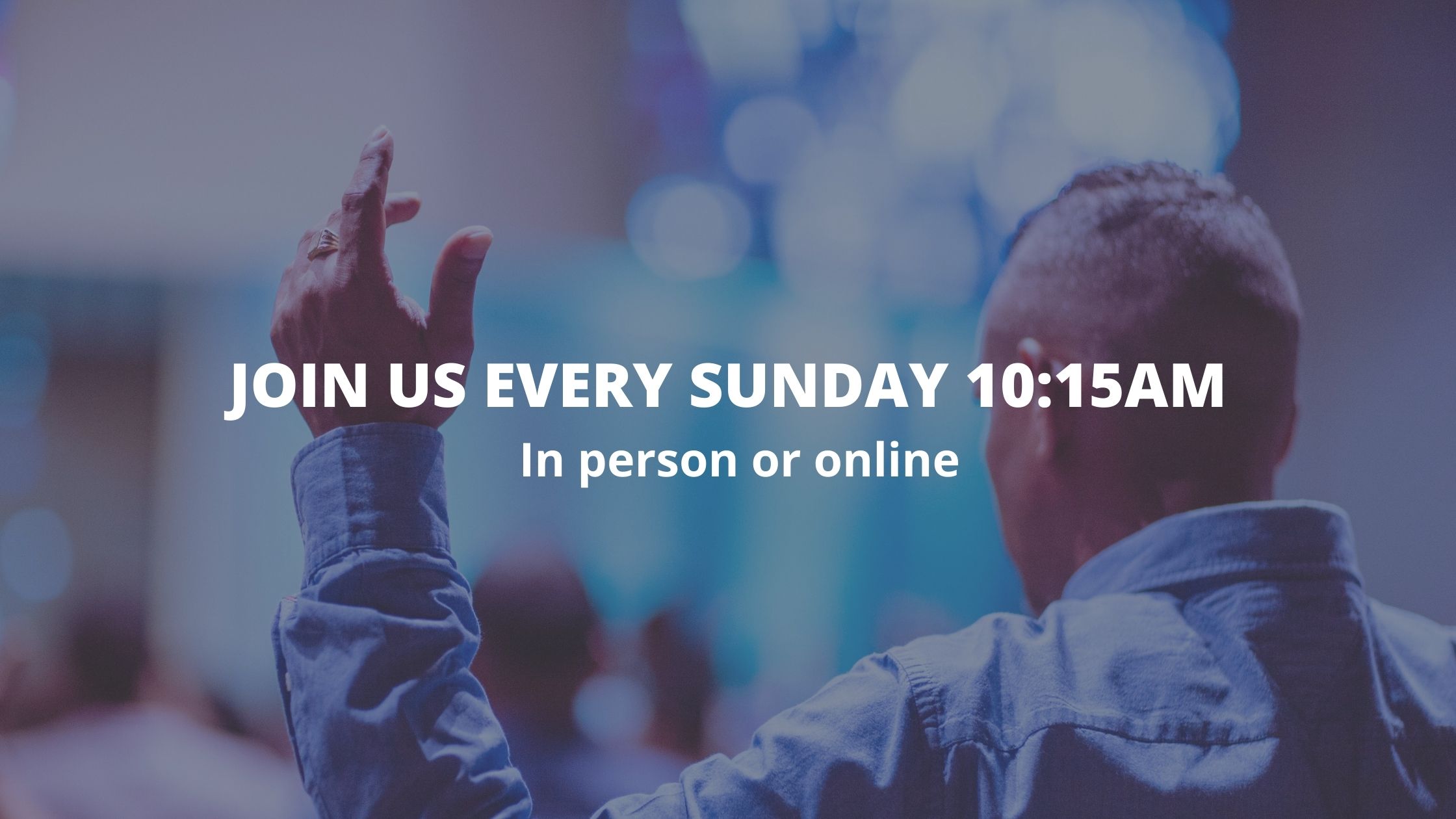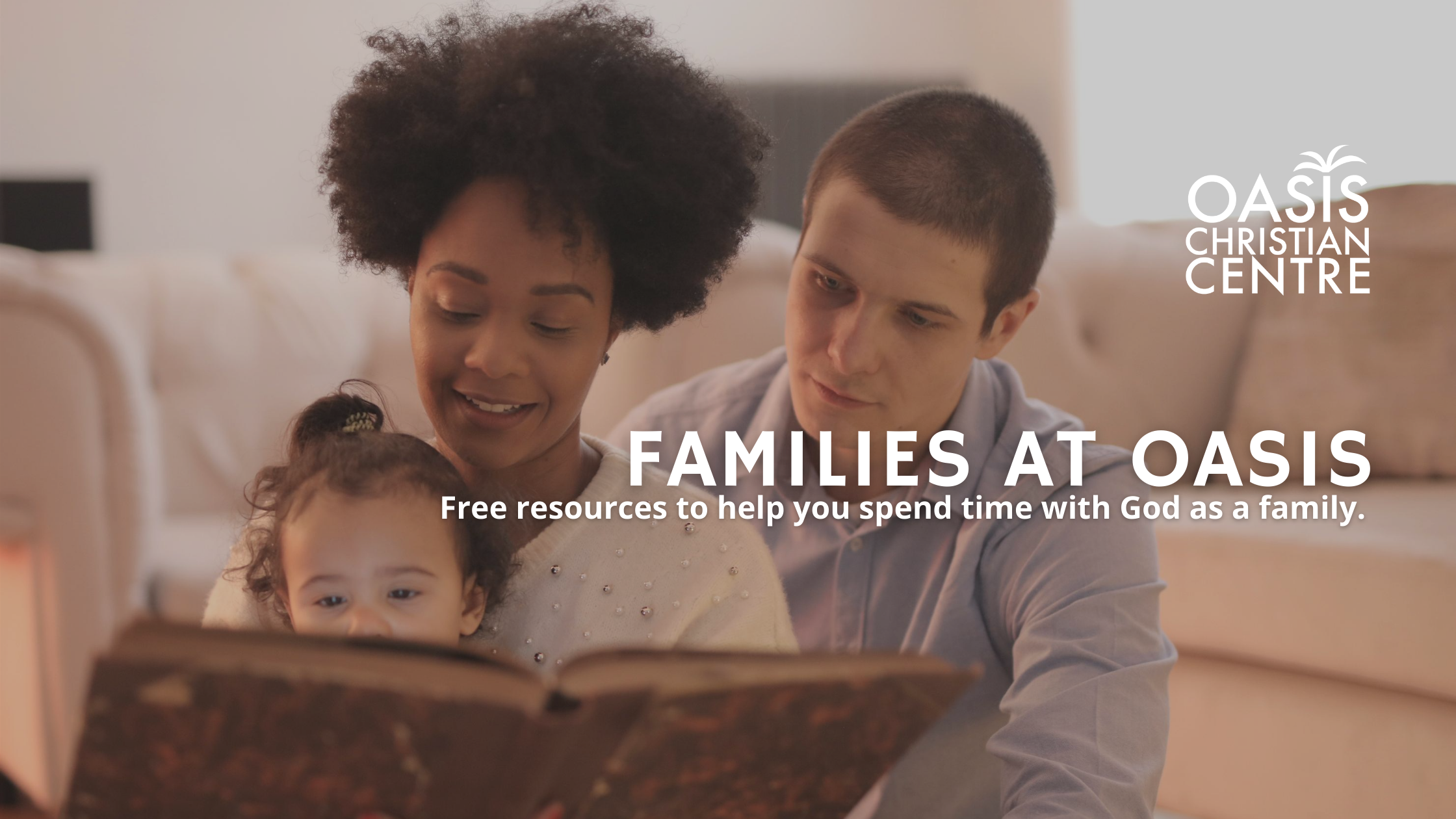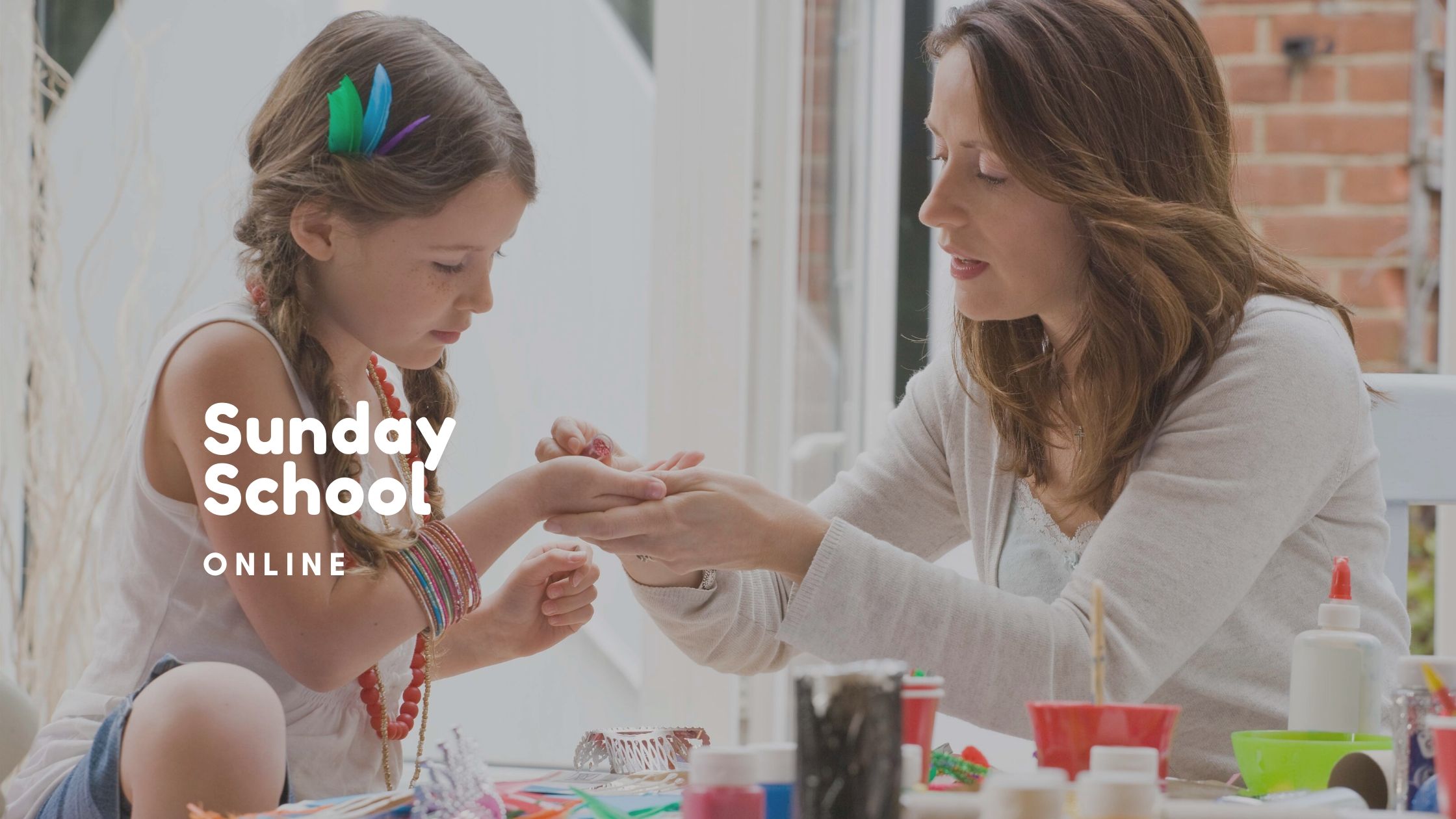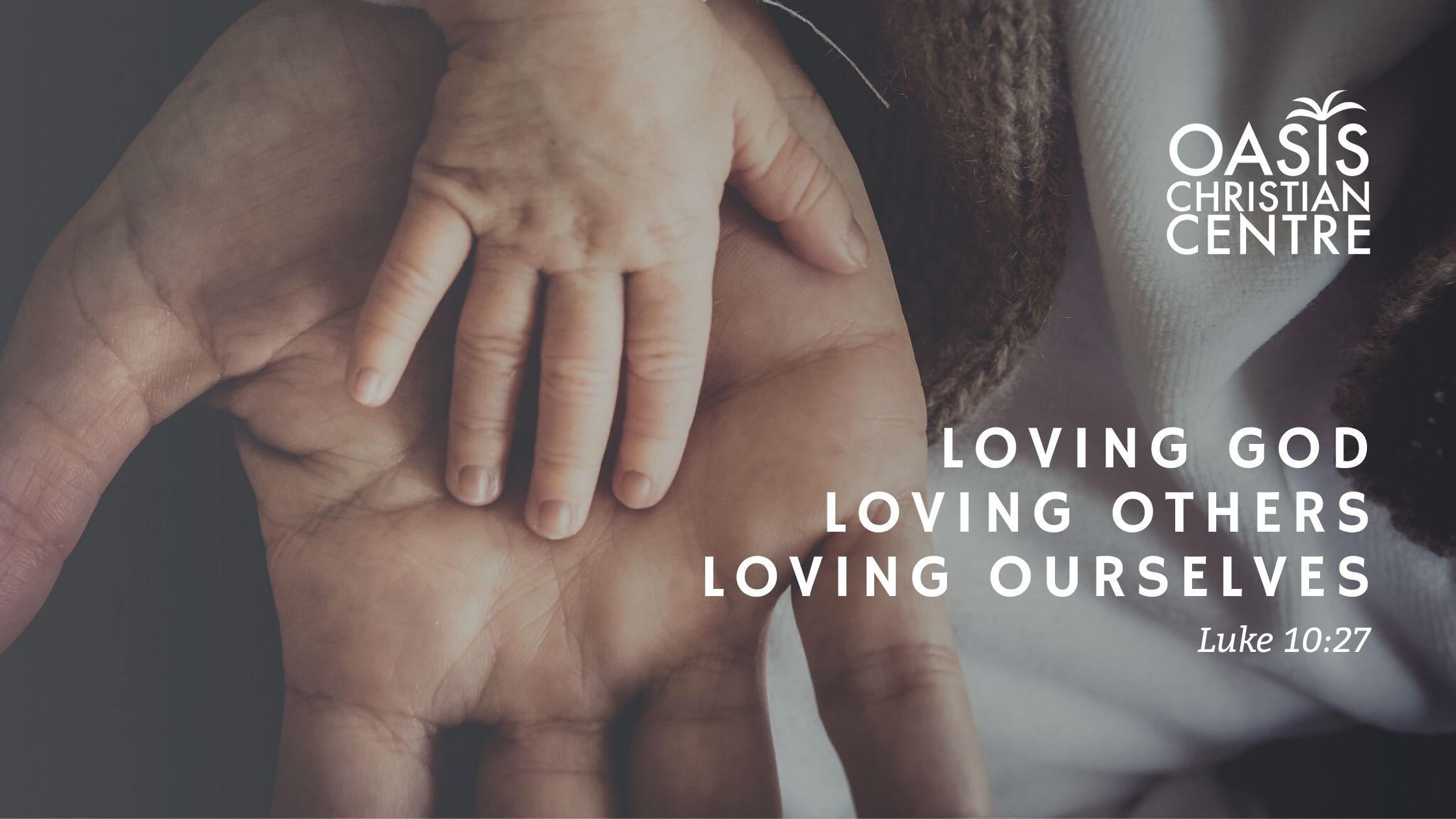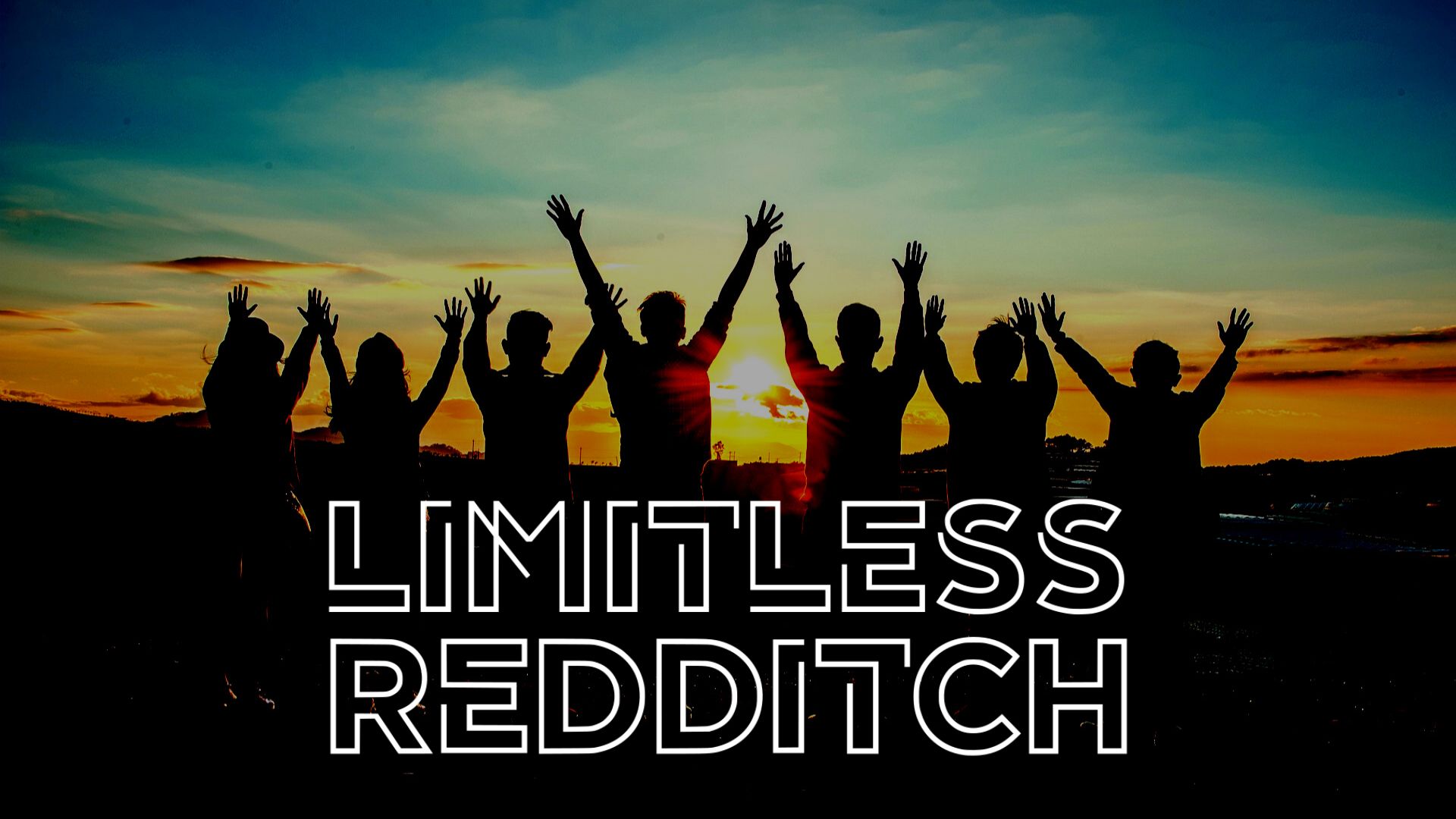 Proud to be an Elim Church
Oasis Christian Centre (Redditch)  is proud to be part of the Elim Pentecostal movement. The Church Plant was launched in the Redditch town centre in June 1976.  The Elim Foursquare Gospel Alliance was founded in 1915.
Oasis Christian Centre is a church located at the heart of Redditch just opposite the bus and train stations.
Our mission statement is "Loving God, Loving Others, Loving Ourselves". We are passionate about serving God and serving our community.
Some of these activities include Worship Team, Connect and Engage Groups, a Community Coffee Shop, Children's and Youth groups, Mothers and Toddlers group, Alpha, and Discipleship groups.
We work closely with our community partners: the Redditch Food-bank, part of Acts of Kindness (AOK); Christians Against Poverty, whose vision is to see individuals break free from debt and poverty; ABCD project, who provide resources and assistance in developing new, self-sustaining, local community projects.
Our Sunday morning services are held at Oasis Christian Centre at 10:30am. These are also streamed live on ChurchOnline and are available later on YouTube.
We think Youth and Children are really important!  We have Sunday and mid week groups for all ages!
Our charity shop in Woodrow Centre provides high-quality, low-cost clothes. We also sell tea, coffee and cakes. You can stay for a chat in our seating area, or take away if you're in a hurry.
Click below for more info:
If you wish to contact us please use the form below.
Oasis Christian Centre:
Oasis Christian Centre, 4 Plymouth Road, Redditch, B97 4QB   Office tel: 01527 585926 Email:
admin@oasisredditch.church
Charity Shop – Oasis@Woodrow:
Oasis@Woodrow 33 Woodrow Centre,
Redditch,
B98 7RY   Tel: 01527 435528